Omu-rice (オムライス) is an example of yōshoku (Western-influenced style of Japanese cuisine) consisting of an omelet made with fried rice and runny scrambled eggs, often served with some toppings. It's a popular dish cooked at home and often found at western style diners in Japan.
———-
Today's Menu:
0:00 Intro
0:35 Cured Ham Side Salad (price incl. in omelet set)
1:02 Roast Beef & Red Cabbage $5
1:36 Kirin Heartland Beer $5
2:04 Shrimp Spring Rolls $4
3:15 Beef Stew Rice Omelette Set $15
(*Set includes salad, drink, & dessert)
5:23 Cheese & Potato Croquettes $3
6:49 Marinated Salmon in Basil Sauce $4
7:21 Fried Chicken w/tartar sauce & scallions $5
8:13 Avocado & Shrimp Rice Omelette $12
9:31 Caramel Cheese Cake (price incl. in omelet set)
10:14 Ice Coffee (price incl. in omelet set)
11:49 Support me on Patreon $1 lol
Info on Felice Omelet Restaurant in Tokyo:
———-
►Subscribe for New Videos Wednesday & Saturday:
———-
►Join Team Get Some:
– See the reward levels for your Support. Thanks to ALL Patrons for your support & special thanks to Johnny Cearley.
———–
►T-Shirts:
►Paypal donations:
Follow me / Friend me:
►Instagram:
►Facebook:
———-
Ericsurf6 Channel: Check Playlists of WHAT YOU MAY LIKE:
►ERIC MEAL TIME:
►JAPAN FOOD VENDING MACHINES:
►ERIC VLOG TIME:
►ERIC CHALLENGE TIME:
►GUY-IN-A-SUIT SEASON 2:
►JAPAN FOODS:
►WORLD FOODS:
►MEALS w/MY SONS:
►ASK ERICSURF6 (Q&A):
———-
Editing by TheAndySan
———-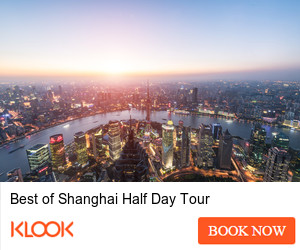 Categories: food