More street food to sample! Today we take you to Kuromon Market in Osaka, Japan, one of the major marketplaces in all of Japan. Subscribe!
Need Japanese ingredients for your next dish? Want to know what products we use on our videos?
Click on this link to check out our shop on Amazon!
Instagram :
Twitter :
Facebook :
*Music courtesy of Audio Network
#street #food #japan #japanese #tour #travel #kuromon #market #osaka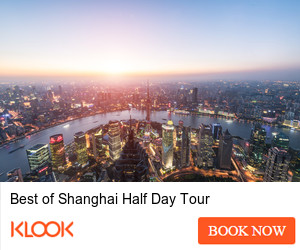 Categories: food