Hello All,
Stay home and Stay safe
Thanks for all your support
I have to thank my friend family for accepting the troll here and there.
We love eating in Japanese restaurant that too very small and old shops which has history of long years. This shop have a history of 50 years and the chef owns the shop.
The restaurant is walkable distance from my home and their hospitality is always wonderful. Since it has a long history the shop price of food is little higher than other shops.
In this video we had
1. Fried Egg
2. Sushi
3. Sashimi
4.Squid fry
5.Grilled Scallops
6. Sushi platter
Drinks:
Green tea
KIRIN Beer
Review : 9/10
Lakshu's Channel:
Japanese Resume writing:
Jobs in Japan:
How I passed N2:
Connect me on:
Facebook :
Instagram:
#subscribe #like #share #comment
#tamilvlog #diml #tokyotamil #tamilgirl #kovaiponnu #resume #jobhunt #employement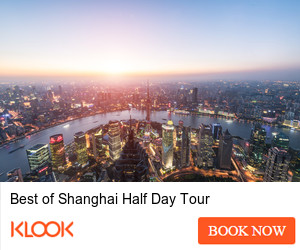 Related
Categories: food
Tags: First time sushi, food, food vlog, Healthy Japanese food, Japan, japan food, japan tamil, japanese food, life in Japan, sashimi, Sushi, traditional, Trying sushi for first time
Comments