Hi! Thank you for checking my vlog.
My name is Yuka. I was born and raised in Osaka and I'm living here in Osaka.
In a week, I will leave here for the first time in my life aside from the time I was staying in foreign countries!
My next home will be in Tokyo. I'm quite excited to see lots of new things there but also, I feel like I should make the most of it for the rest of my life in Osaka. So I'll try to make Osaka vlogs as much as possible until I move out. Your support, likes and comments will be much appreciated!💕
The other day, I went to Ibaraki city which is northern side of Osaka and had lunch. The place name is "The Farm." It used to be just a store selling botanical products but they renovated the whole facility and made it attractive, instaglamable place! I was quite fascinated by its great work! We share pizzas and past there. Everything was truly yummy! I'm sure one of the reasons that the food was amazing is because we ate outside and the air was fresh.
On the way home, we had match latte which was very deep and rich taste! Very good combination of bitter matcha and milk!
Hope you enjoy my vlog💕
#Japanvlog #Osakavlog #Osakatravelguide
Follow me to get to know more about Japan! ❤️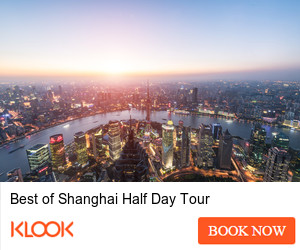 Categories: travel