Thank you so much for visiting my channel
You can subscribe here
10 things you only see in Japan – most amazing top 10 – travel inspiration
VIEWER DISCRETION IS ADVISED
Who doesn't love Japan? The land of the rising sun, the country that introduced sushi, and many other things we love.
But Japan is also known for other more bizarre things you may not be aware. In this video, I show you ten things you can only find in Japan.
Number one is particularly strange, so make sure to stick until the end to find out.
Hi everyone, and welcome to City walks and sounds. I make travel videos that spark curiosity and inspire people to know more about other cultures. If this is right down your alley, please make sure to subscribe and turn on notifications. Now, let's go to the video.
#10
Blue traffic lights. Really?
#9
Naps at work.
#8.
Ramen noodles baths.
#7.
Professional train pushers.
#6
Weird shaped Watermelons.
#5
Robot-run hotels.
#4
Canned food restaurants
#3
The weirdest Gameshows
#2.
Vending machines for anything you need
#1.
A Penis Festival.
Travel and leisure.
Explore the world without leaving your home—city walks and tours through different sites and landmarks, nature areas, and other tourist attractions. Experience the traffic ambience sounds, sightseeing, cities skylines, and Learn about places as you practically go along the virtual walk.
Wondering how to reduce stress? Please give one of my videos ago! These wanderlust travel videos are great inspirations if you are thinking about moving or visiting different parts of the world, or if you are curious or want to experience other cultures and city sounds. My goal is to share with you amazingly high-quality travel videos. Some of them mine, some of them from other great authors and world travelers.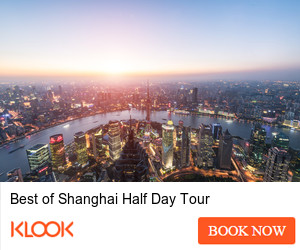 Categories: travel