#visitjapan #JourneyAcrossNations #Nagoya
In this episode, we're just spending a few hours strolling around Nagoya – enjoying the sunshine, foods, and visiting unique places – the largest Planetarium in the world, the Osu Shopping District which has flourished since the Edo period (1603-1868). We also found a nice and an old-established cafe, Komeda's Coffee, which was founded in 1968.
Dalam episode ini, kami hanya menghabiskan waktu beberapa jam berjalan-jalan di sekitar Nagoya – menikmati sinar matahari, makanan, dan mengunjungi tempat-tempat yang unik – Planetarium terbesar di dunia, Distrik Perbelanjaan Osu yang berkembang pesat sejak zaman Edo (1603-1868). Kami juga menemukan kafe yang bagus dan kuno, Komeda's Coffee, yang didirikan pada tahun 1968.
Filming gear: DJI Osmo Pocket and Samsung Galaxy Note 9
Editing software: Adobe Premiere Pro CC 2020, Keynote, Canva
Nagoya City Science Museum:
Shirakawa Park:
Komeda's Coffee:
Osu Shopping District: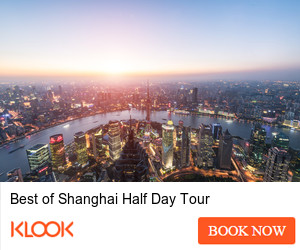 Categories: travel