Location: Throughout Japan (日本中)
JAPAN TRAVEL GUIDE
TIPS FOR TRAVELING JAPAN
If you are planning to make a trip to Japan, travel in Japan, live in Japan, work or study in Japan, JAPAN TRAVEL GUIDE is perfect for you. It shows you places to visit in Japan, life in Japan, what to do in Japan as well as details about Japanese culture.
It also tells you how to use the bus, train and taxi, what not to buy, what and how to experience in Japan.
All the places I guide you to in JAPAN TRAVEL GUIDE are accessible only by public transportation.
Men and women of all ages can go easily after watching videos here.
See and enjoy various tourist attractions, historical sites, beautiful scenery of Japan along with interesting facts about Japan!
JAPAN TRAVEL GUIDEは日本の国内を旅行・観光される日本人はもとより海外の外国人にもとってもお薦めです。
このチャンネルで出会える美しい風景や綺麗な景色、そして絶景へは公共交通機関だけで行けます。
女性の一人旅にも最適。
老若男女、誰でも簡単に行ける飾らないありのままの日本に会ってください!
Japan Travel Guide, Tips for Traveling Japan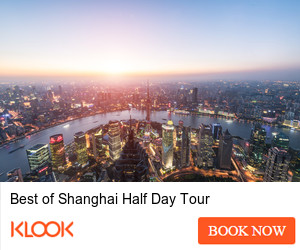 Categories: travel