Harajuku is Beautiful street in Tokyo Japan, i walking and live stream here.
Tokyo 4K 🇯🇵 Walk in Harajuku, Best Street for Japan Travel #Shorts #Shorts #Shorts
Everyday I'm happy to go everywhere to share interesting things with you. Everything around you is a part of You, Me & Everyone.
★ Subscribe me ☞ www.bit.ly/ToshiLee
With LOVE ♥
Toshi Lee from Tokyo, JAPAN 🇯🇵
© Copyright by Toshi Lee ☞ Do not Reup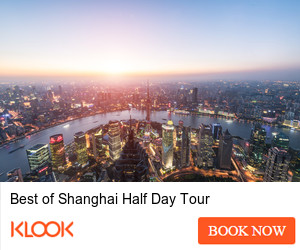 Categories: trip