Wrapping up our day of Video Game Hunting in Osaka, Japan with Part 2! This was one of the most fun projects that I've had the opportunity to produce and edit. I hope you guys enjoyed it, and please let me know if you'd like to see more similar content in the future!
STORES VISITED
Super Potato #2: スーパーポテト レトロ館 オタロード店 ( )
Surugaya: 駿河屋 大阪日本橋本館 ( )
Retro TV Game Revival: ゲーム探偵団 Retro TV Game Revival ( )
Tako Tako King: タコタコキング アメリカ村店 ( )
Space Station Retro Game Bar: ( )
Additional Honorable Mentions – Book Off and Hard Off: Two additional store chains selling various USED goods that are absolutely worth checking out. They're located everywhere in Japan!
For those living in Japan – Yahoo! Auctions and Mercari are GREAT shopping/bidding sites.
PATREON:
DISCORD – Join our chat community!
TWITCH – Live streams:
THANKS FOR WATCHING
Intro: (0:00)
Super Potato #2: (0:25)
Surugaya Specialty Story: (9:32)
TV Game Revival: (13:59)
Takoyaki Dinner (17:14)
GAME BAR (19:20)
Outro (20:43)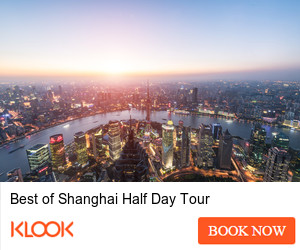 Categories: Tips