Hello everyone,
Japan Travel Vlog | A Day trip to Fukushima | Autumn Fall in Japan | Japan from our eyes| Tamil Vlog
Welcome back to our channel. This is another fun vlog where we are traveling to Fukushima for a Day trip to see the autumn color change. Stay connected to witness the beauty of nature.
The places we covered are
1. Bandai AZUMA sky line
2. Azuma kofuji
Check out the video and share in your love and support. Being a starter we really need your love and support.
Take care and have a cheerful day.
Music Credits; Youtube audio library
#JapanTravelVlog #ADaytriptoFukushima #AutumnFallinJapan #Japanfromoureyes #TamilVlog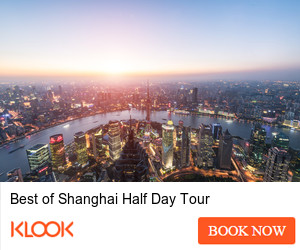 Categories: travel